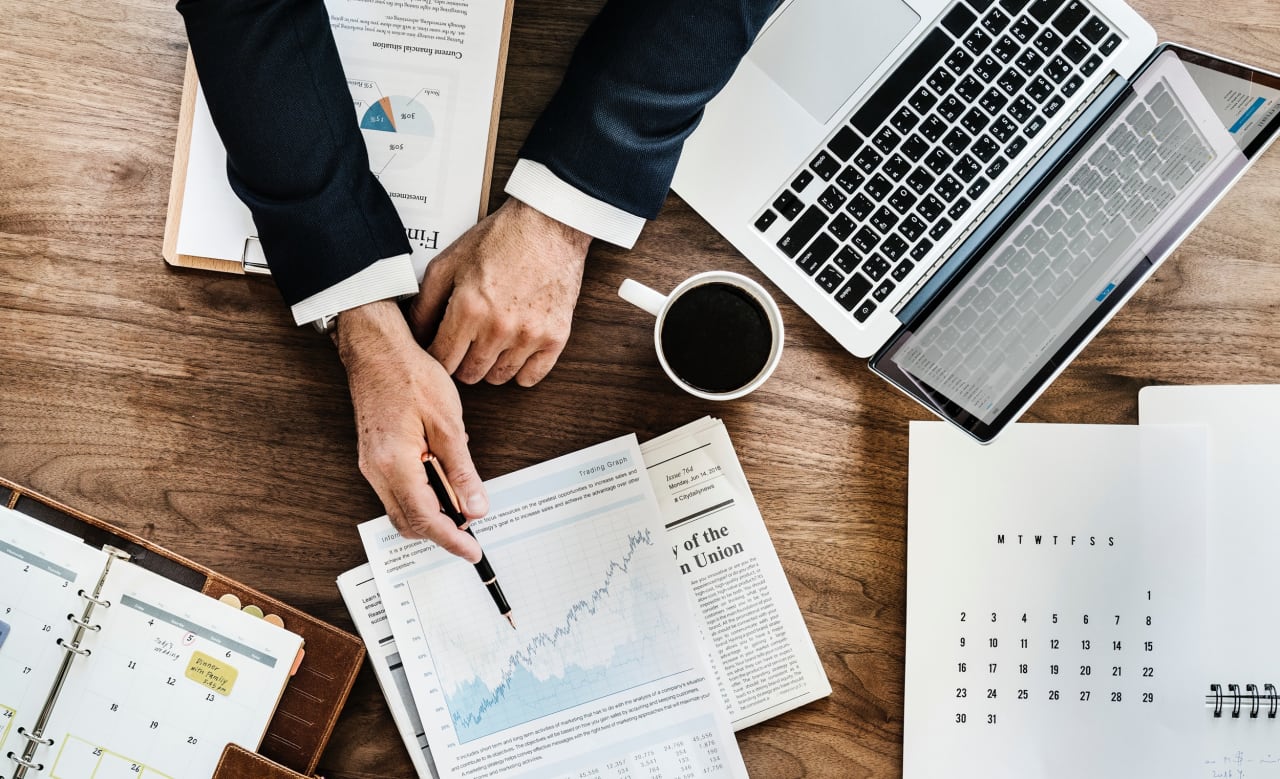 Creating an Experience
Today, when people seek a service, they are seeking something more than just that service. They are seeking an experience. Many will go to great lengths, and pay lots of money for that extraordinary experience. That is why people go to a movie theater rather than watching a movie while sitting on their couch at home. That is why they visit a restaurant instead of dining in. They want the experience of a large screen, great sound and great snacks that a movie theater offers. They want the experience of being served and having a great chef prepare food for them in a beautifully decorated restaurant.
As a domainer that is offering a service to others, it is important to keep this reality in mind. Don't just offer a service. After all, there are probably many competitors that are offering the same service that you are offering. When offering your service, make sure that it becomes a memorable experience. A person using your service will not remember doing a transaction. But that same person has a much higher likelihood of remembering an experience. In fact it's a person's experience that brings them back for more of your service.
When someone has an incredible experience, that person becomes marked permanently and their loyalty to your service is then only a matter of formality. That experience will have inprinted in the person's mind, making you and your company trustworthy and the only option he/she should choose.
So how can you ensure that a domainer using your service gets more than just a service? How do you ensure that they have an experience that will leave them thoroughly impressed and coming back again and again? Here are two points to consider. One deals with the input customers give you and the other deals with the input you give customers.
1. Allow customers to have input - I don't mean you have to give them a portion of your company. But take into consideration customer suggestions, and change your service as a result of their input. There are too many companies that ask for input but don't take that input seriously. When a customer's input is not only taken into consideration, but also implemented, that customer has a powerful experience. In a way that customer becomes a part of your team and will forever support your company. So before you even launch a new service, ask individuals to be a part of the testing process with you. Get their input and create the service by implementing the things they suggest.
2. Be ready to offer input - While a customer can give you valuable information on how to make their experience great, they often come to you because they need your input. It is very easy to blow people off because they are not using your service right now. Remember that the moment someone contacts your service, that is the beginning of an experience for that person. And that experience begins through conversation. A person may contact you having inquiries and questions. As an experienced domainer you and your staff may be annoyed by simple and dumb questions. But remember not everyone is as experienced as you are in the domaining industry. If a person asks questions, he/she is probably lost and needs a guide. If your company becomes their guide, you are forming an emotional connection with the individual, which is part of the person's experience. And chances are that if you have an emotional connection you will also win that person's business.